Michael Jacobo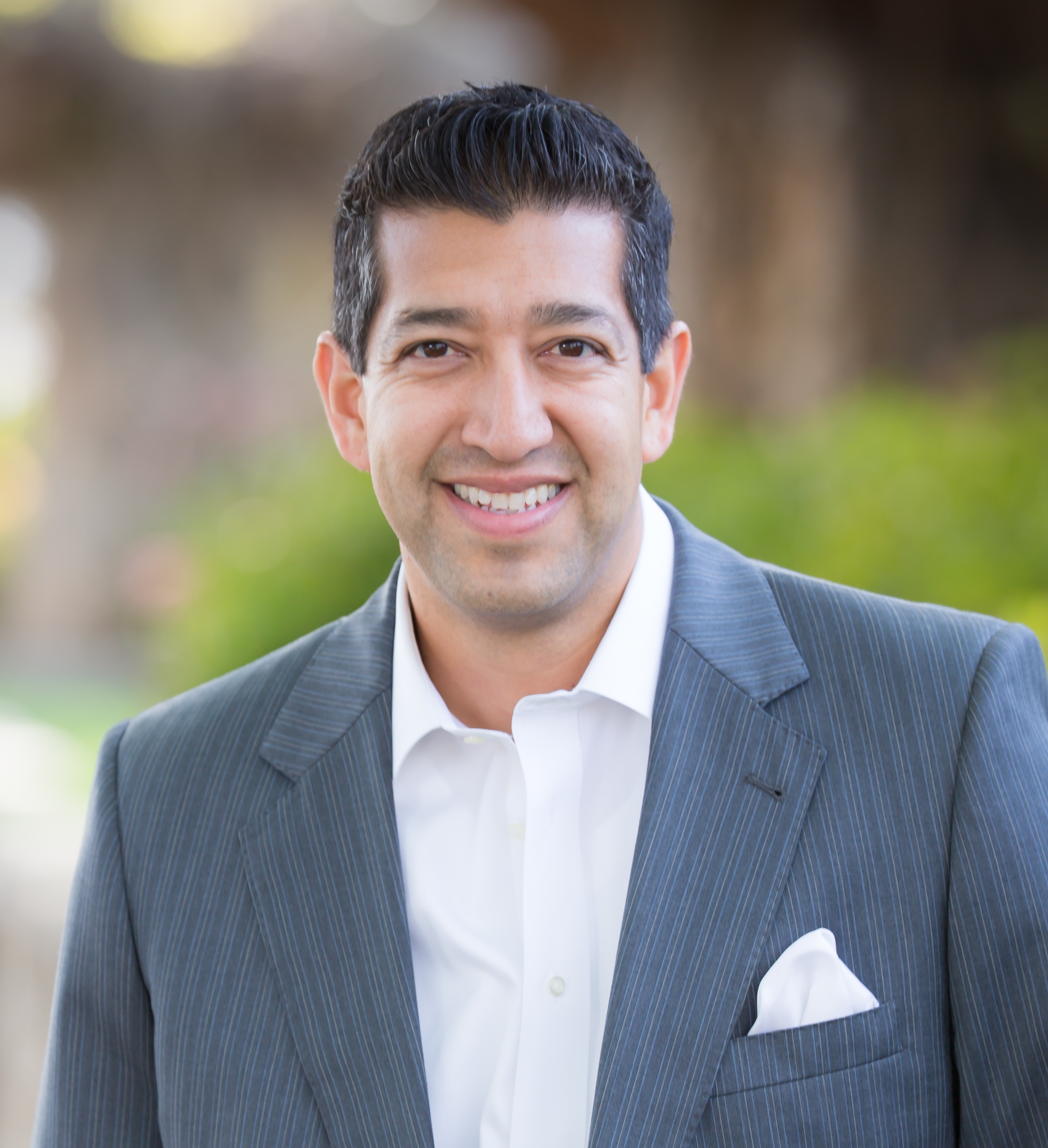 The Jacobo Realty Group has developed a dramatically effective team approach to residential real estate sales. This innovative method combines family with team members and assures consistent marketing coverage, client service & support, as well as the knowledge and expertise required to successfully close transactions. The Jacobo Realty Group occupies a custom-made suite of offices on the coast of Carlsbad in San Diego. The office is fully equipped with the most up-to-date computer equipment and state-of-the-art technology generating the highest level of efficiency possible, in order to provide the most professional service and communication to tech-savvy consumers.
---
Kati Mendoza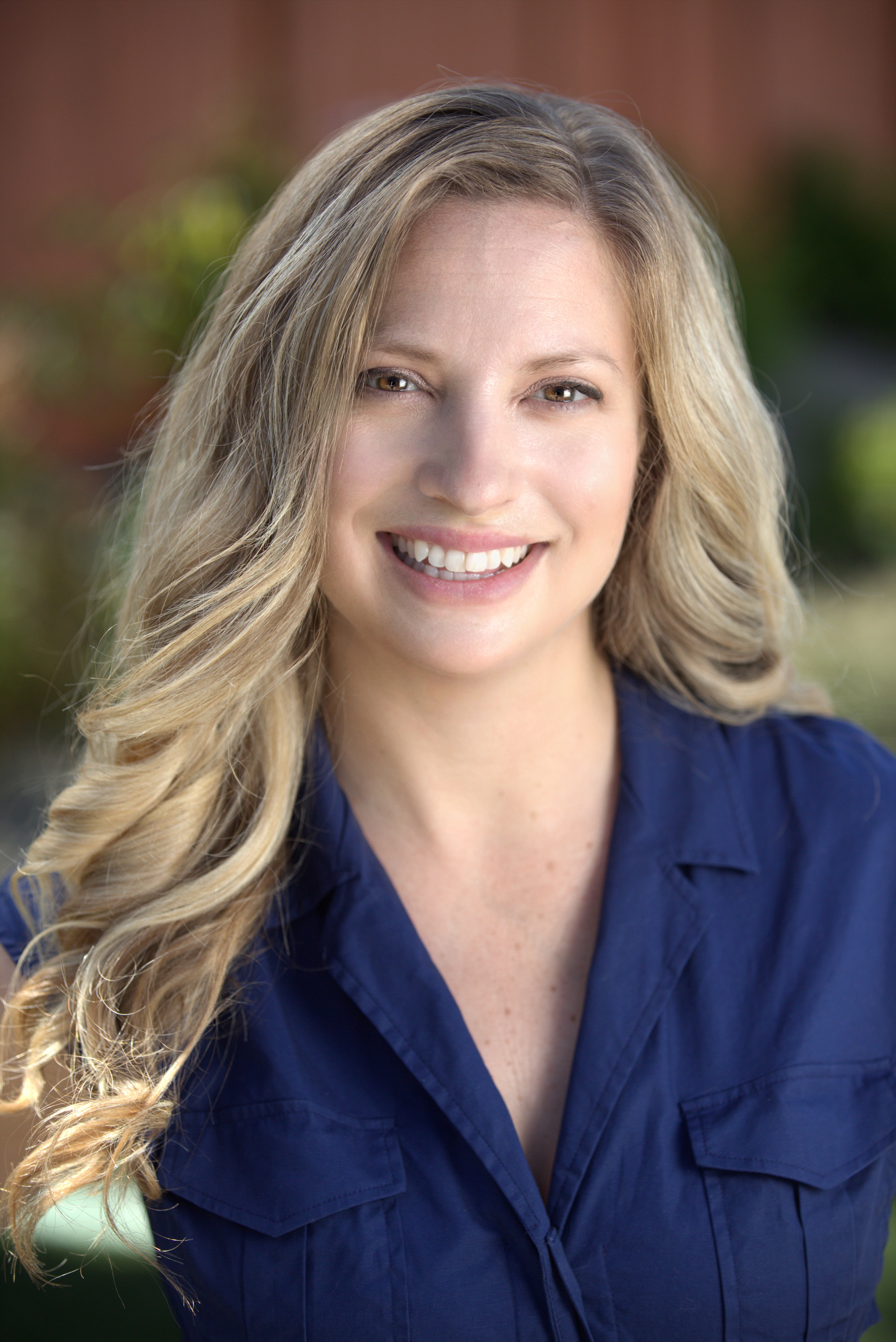 Having the right real estate agent means having someone committed to helping you buy or sell your home, with the highest level of expertise in your local market. This also means helping you to understand each step of the buying or selling process. This commitment level is what helps Kati stand out among the thousands of agents in San Diego County.

A San Diego native, Kati has always considered beautiful beachside San Diego home. Having lived in Poway, Carlsbad, Escondido and Rancho Bernardo, she is very familiar with the North County community.

Kati began her career in real estate in January of 2015 as the office assistant with the Jacobo Realty Group Team. She came to the team with extensive experience in marketing, having earned a Bachelor's Degree in Communications and Mass Media from California State University San Marcos. Prior to her career in real estate, Kati worked as a successful sales agent in both the computer and medical industries. Now as a member of the team with Jacobo Realty Group, Kati utilizes her past education and experiences to better build relationships with customers, maintain a strong marketing and social media presence, and to network both within the real estate industry and the San Diego business community.

Kati's experience in both sales and marketing has equipped her with the proven ability to fully understand client requirements, to promote listings, and to manage complicated real estate transactions.

Thoughtful, organized and efficient, Kati is a strong asset to the Jacobo Realty Group team.
---
Michele Hannemann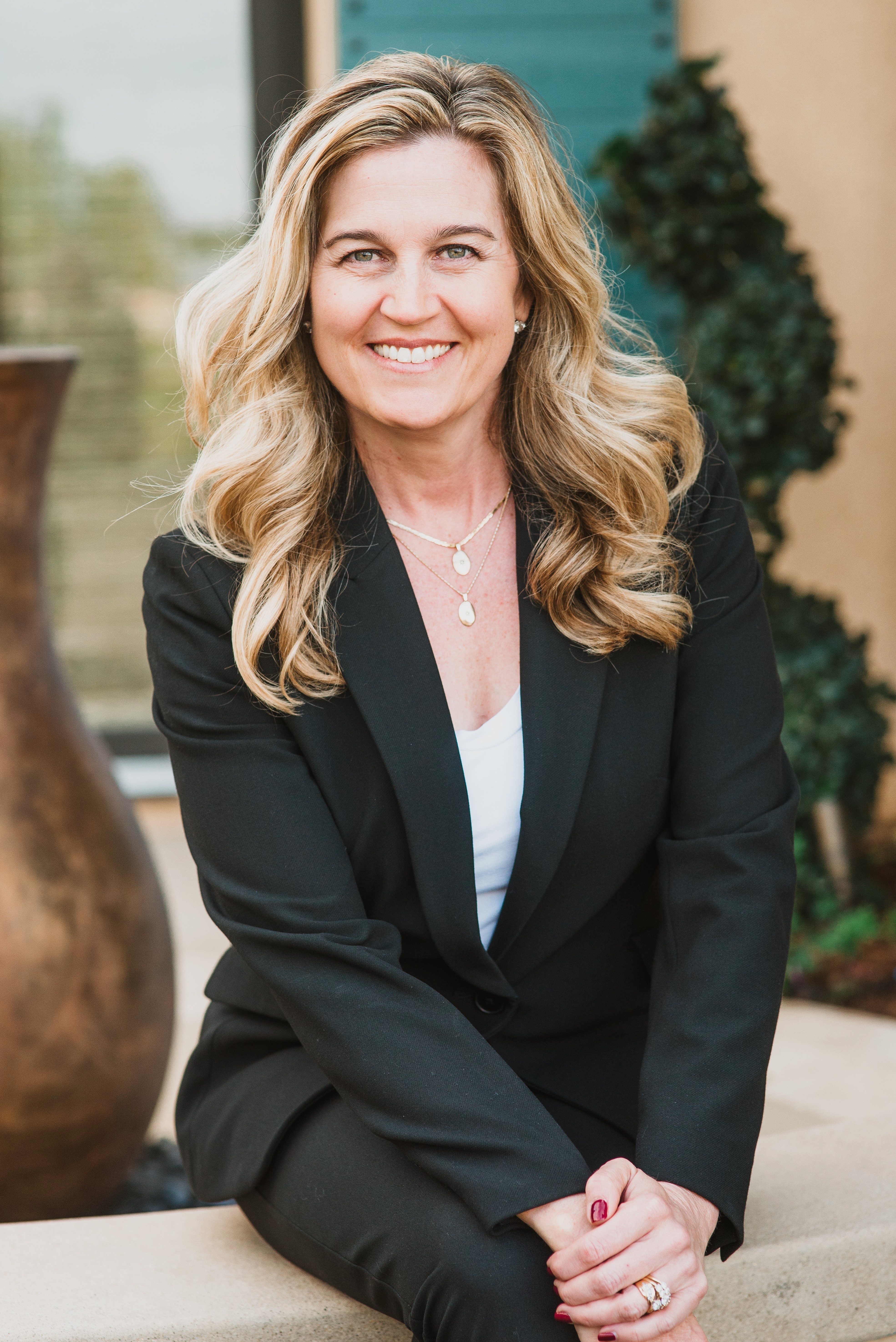 Michele Hannemann has been passionate about real estate ever since she was little. She obsesses over floorplans, focuses on details, thinks creatively, and really listens to the needs of her clients. She believes that when a house's fit and function is paired with a need, that house can be the dream home someone has always wanted to own.
Prior to entering into real estate, Michele spent 15 years as a partner of her family business, CharityMania Fundraisers, a company that provides unique sweepstakes fundraisers for non-profits, schools, churches, athletic teams and clubs. Michele was in charge of all sales and marketing and worked to create a business that has helped over 25,000 organizations raise over $60 Million in profit for their good causes.
With her unique business experience, dedication to service and attention to detail, Michele is ready to help with your home buying and selling needs. As a proud member of the Berkshire Hathaway HomeServices team, Michele carries the values of hard work, integrity, and outstanding client service into everything she does.
When Michele isn't making home ownership dreams come true for her clients, she loves spending time with family and friends. She is also an avid sports fan, loves animals, enjoys hiking and playing poker.
Michele currently lives in San Elijo Hills, North County San Diego with her husband, Jeff, three children, Haley, Jake and Brody and their Bengal kitty, Taz.
---
Baris Yucelt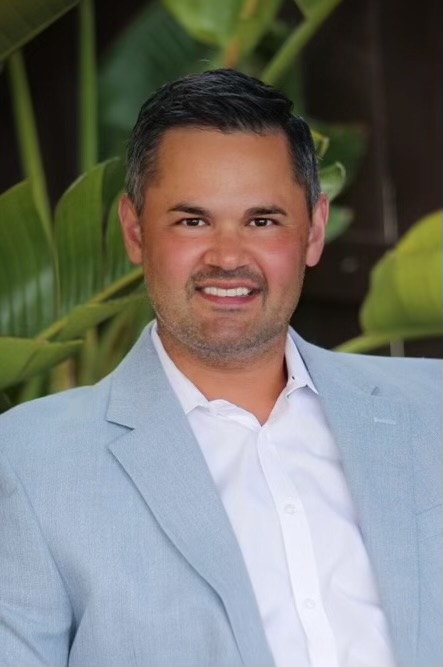 Baris Yucelt was born in Boston, Massachusetts, raised outside of Philadelphia, Pensylvannia, but moved to Southern California and has lived in San Diego County for more than 22 years. Over the past two decades, Baris has had first hand experience with the impressive growth of San Diego County by residing in many neighborhoods but also by becoming a homeowner in downtown San Diego 20 years ago and in North County San Diego 12 years ago. After completing his bachelor's degree at Penn State University, his MBA from Independence University, Baris had work experience as a director in several sales and regulatory divisions for major corporations. With his real life experience in sales, customer service, marketing, and legal agreements, Baris decided to channel these experiences by pursuing a career in real estate. Baris has a natural affinity for developing connections and relationships and he is looking forward to helping guide buyers and sellers accomplish the excitement that comes with home ownership. In Baris' free time, he enjoys spending quality time with his wife, two children, and his frenchie. When purchasing a home as a single professional and again as a family man, Baris understands the importance of clients' desires for choosing the best homes that meet their lifestyles. Baris not only prides himself as being a strong family man but also a loyal friend. He naturally builds strong and lasting relationships and as your realtor he will offer his clients with the same loyalty and commitment.
---