Michael Jacobo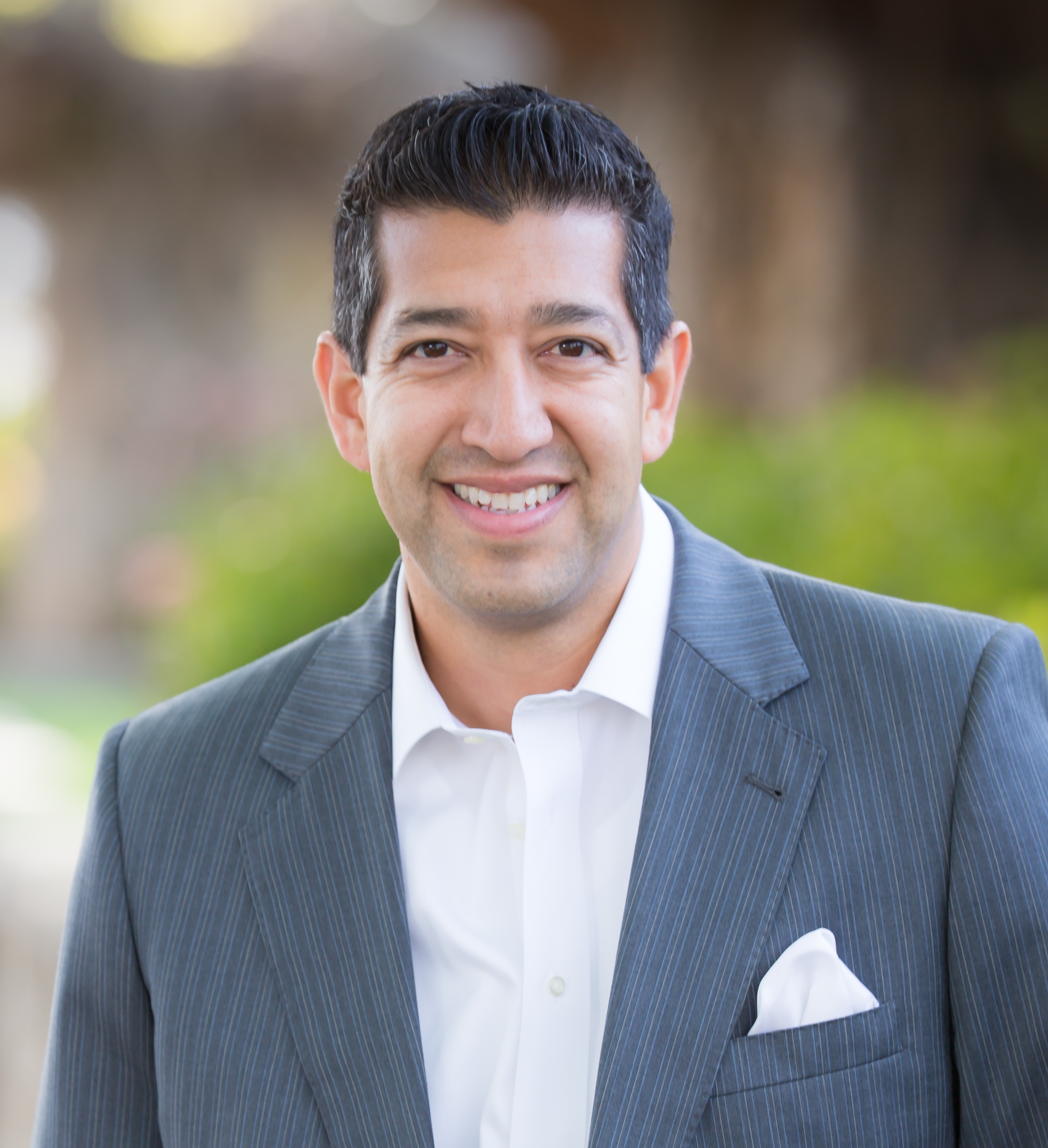 The Jacobo Realty Group has developed a dramatically effective team approach to residential real estate sales. This innovative method combines family with team members and assures consistent marketing coverage, client service & support, as well as the knowledge and expertise required to successfully close transactions. The Jacobo Realty Group occupies a custom-made suite of offices on the coast of Carlsbad in San Diego. The office is fully equipped with the most up-to-date computer equipment and state-of-the-art technology generating the highest level of efficiency possible, in order to provide the most professional service and communication to tech-savvy consumers.
---
Kati Mendoza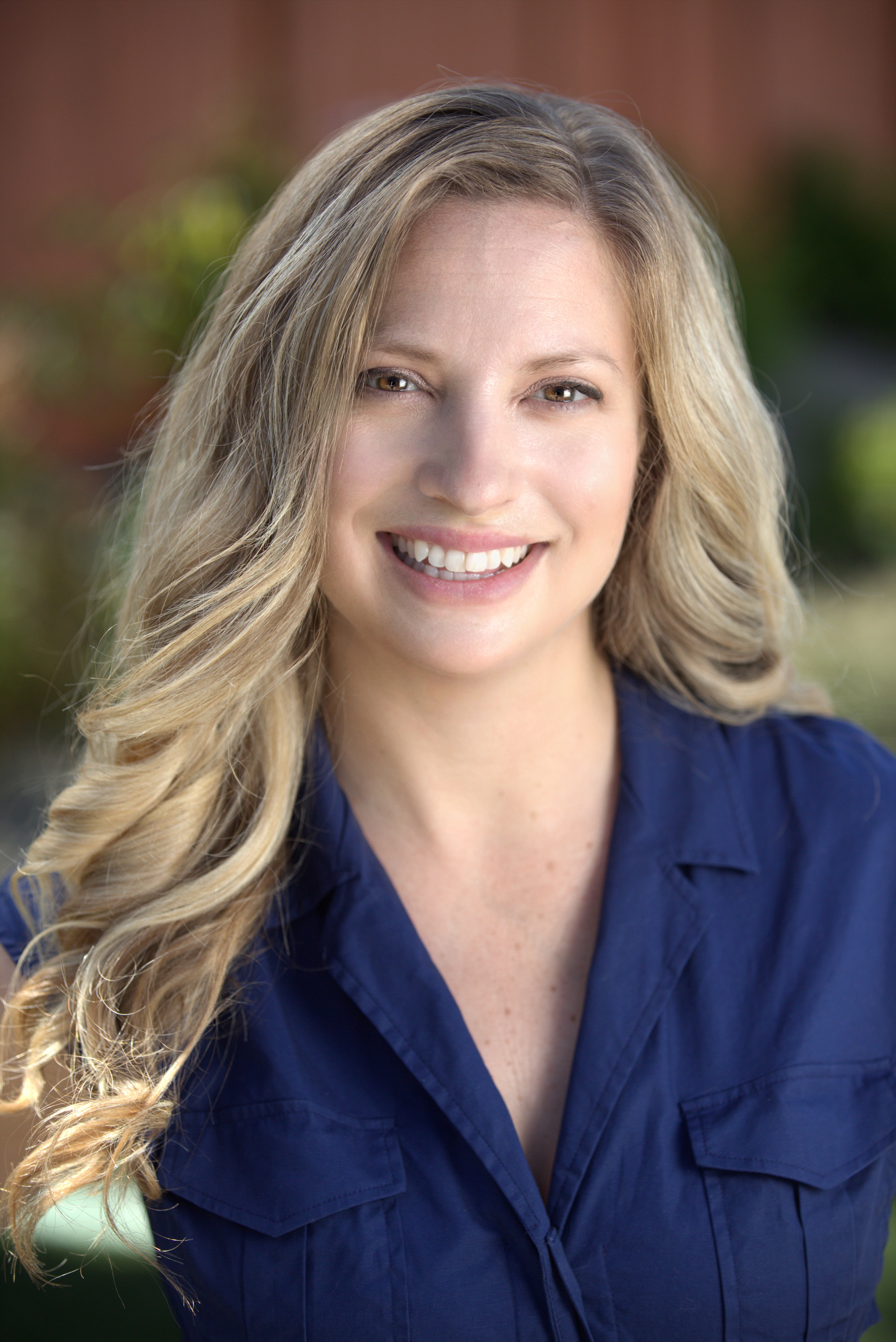 Having the right real estate agent means having someone committed to helping you buy or sell your home, with the highest level of expertise in your local market. This also means helping you to understand each step of the buying or selling process. This commitment level is what helps Kati stand out among the thousands of agents in San Diego County.

A San Diego native, Kati has always considered beautiful beachside San Diego home. Having lived in Poway, Carlsbad, Escondido and Rancho Bernardo, she is very familiar with the North County community.

Kati began her career in real estate in January of 2015 as the office assistant with the Jacobo Realty Group Team. She came to the team with extensive experience in marketing, having earned a Bachelor's Degree in Communications and Mass Media from California State University San Marcos. Prior to her career in real estate, Kati worked as a successful sales agent in both the computer and medical industries. Now as a member of the team with Jacobo Realty Group, Kati utilizes her past education and experiences to better build relationships with customers, maintain a strong marketing and social media presence, and to network both within the real estate industry and the San Diego business community.

Kati's experience in both sales and marketing has equipped her with the proven ability to fully understand client requirements, to promote listings, and to manage complicated real estate transactions.

Thoughtful, organized and efficient, Kati is a strong asset to the Jacobo Realty Group team.